Bloom&You, your online fashion store for women
Whether you are looking for the perfect shoe, or just surfing through, you are not reading this by chance. You love the details, the essence of a brand and everything behind. At Bloom&You, we are constantly working to inspire you so that you can find what you are looking for. Now take your time to discover and browse the secrets of our Bloom&You products.
Woman
The new autumn-winter campaign has arrived and at Bloom&You we want to renew your wardrobe with you to enjoy this new season full of character and style. Discover your favorites!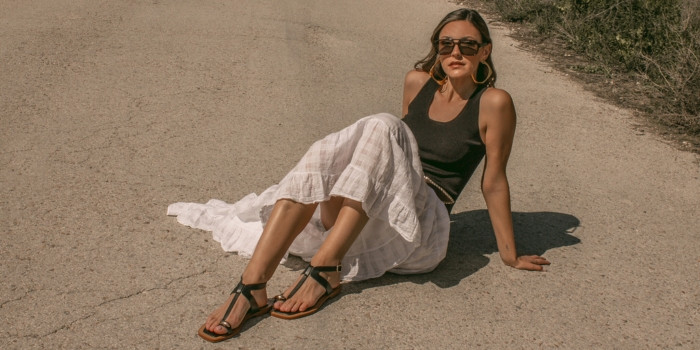 Discover our new shoes and accessories collection
Back to new beginnings and new opportunities. The new AW23 campaign comes loaded with new features for a stylish everyday life with attitude. Discover the new designs and dare with the latest trends!